BUILDING #1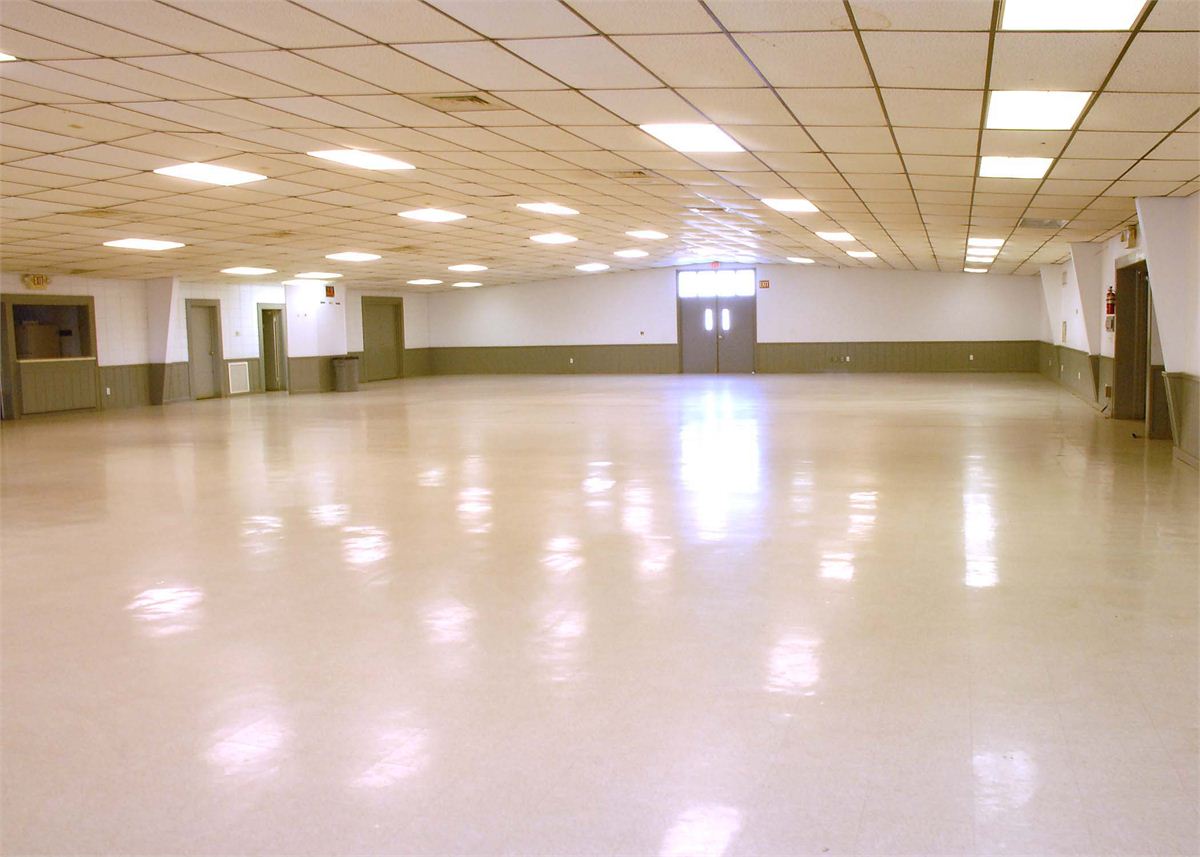 Building #1 is the Main Entrance building. It is 58′ X 98′ and is approximately 6,000 square feet of building space. Complete with kitchen and refrigerators, with freezers, a stove, large griddle top, and ice maker. The building comes with approximately 30 8-ft tables and 300 chairs. There are seperate men and women bathrooms and an outside porch with large utility sink off the kitchen.
BUILDING #2
Building #2 is a warehouse-type steel building accessed from the main building #1 as well as the smaller building #2.  It does not have air-conditioning, but it does have two large industrial building fans on the front entrance of the building as well as two large bay doors that roll up and down.  It also does not have it's own bathroom, but facilities can be accessed from either building #1 or building #3 if available.  It has primarily been used for cheerleading practice, wrestling events, float building, and small circus shows. 
Building rental will be determined based on the type of event.
BUILDING #3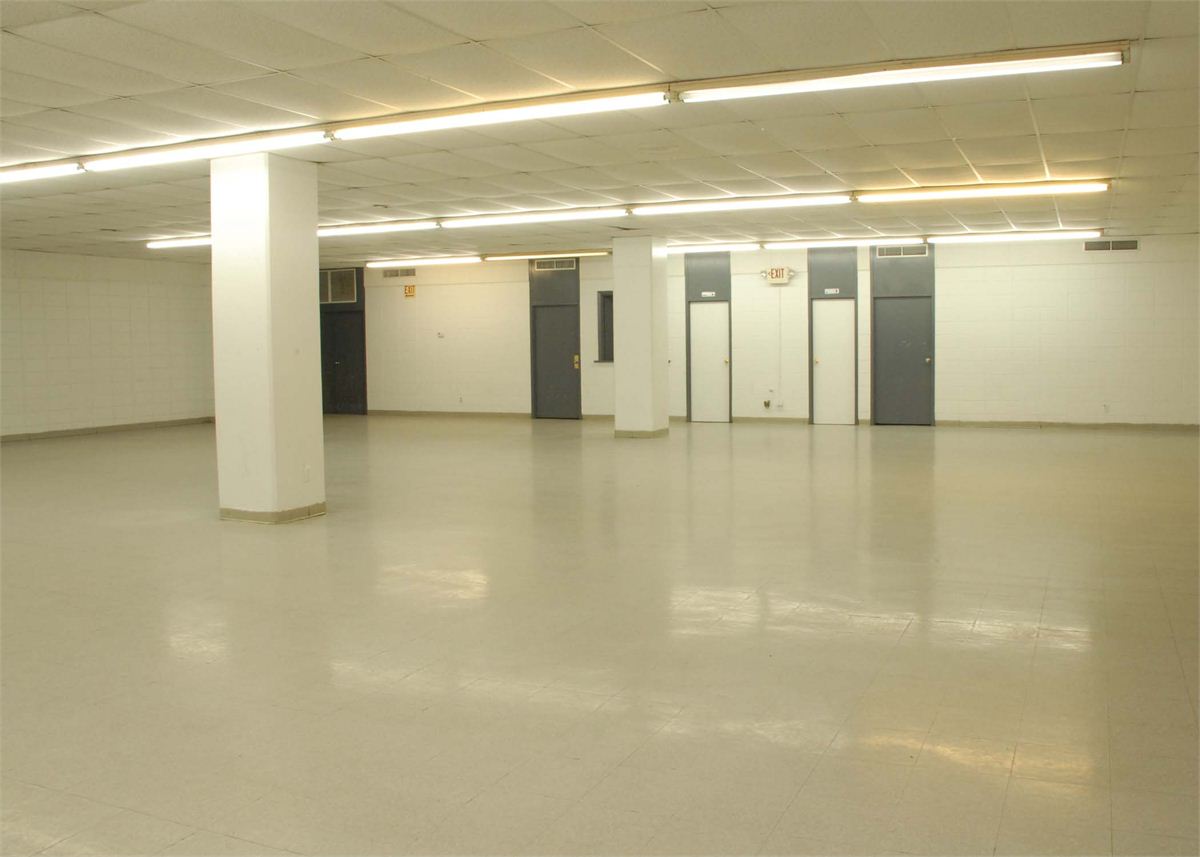 Building #3 is our smaller building. It is 57′ X 57′ and has approximately 3,256 square foot of space. There is a small kitchen with a pass-through window for food service. There is also a seperate secluded room that can be accessed from either the kitchen or the main area. The kitchen has two stoves, one refrigerator, one freezer, and an ice machine. There are two seperate bathrooms with one toilet and one sink each. There are approximately 15 6-ft tables and 100 chairs. More may be accessible from building #1 if that building is not being rented. There is asmall porch on the back perfect for outside grilling as well.